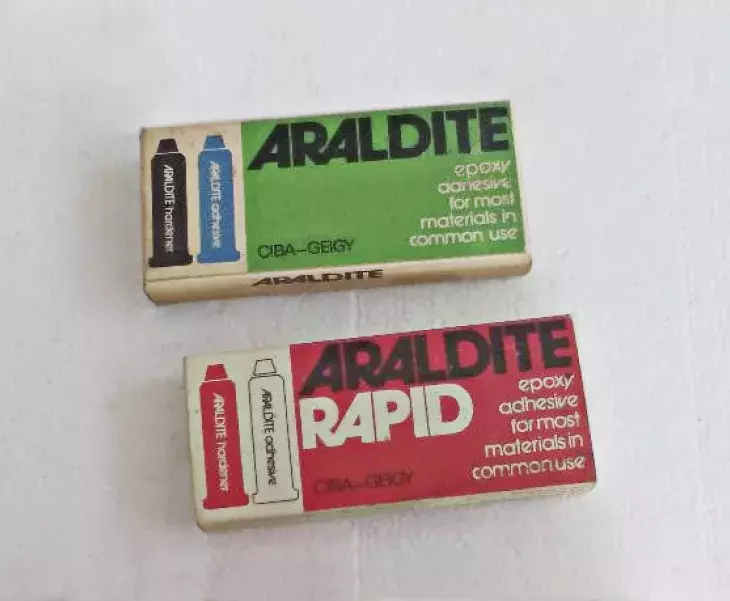 Revolutionising the adhesives world
Huntsman Advanced Materials (formerly part of Ciba-Geigy) revolutionised the world of adhesives in the 1940s when they launched the new epoxy technology in Switzerland under the Araldite® brand name.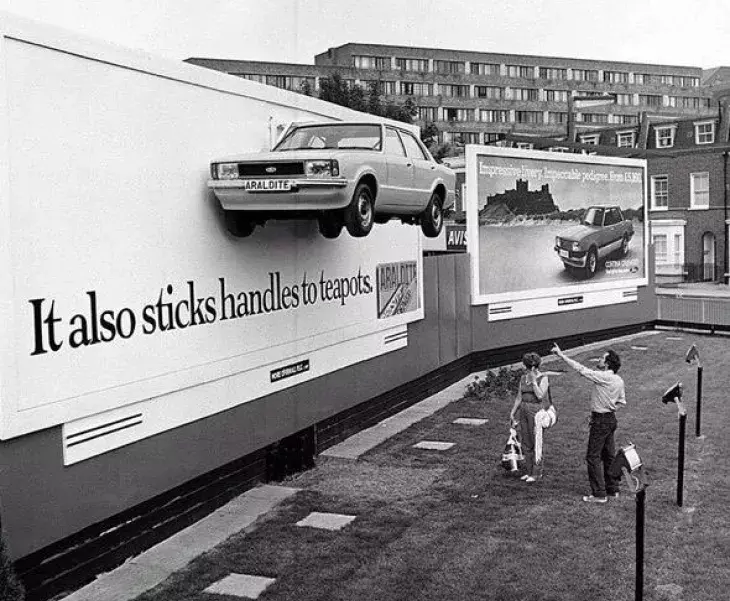 Over 80 years of experience
The global leading Araldite® adhesive brand brings over 80 years of experience to give both home users and industrial customers (aerospace, manufacturing and construction) the ultimate epoxy bonding strength.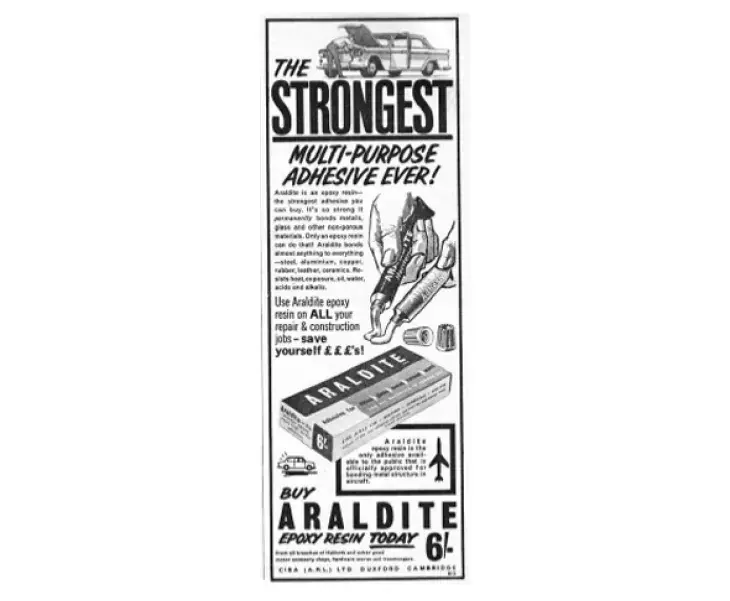 Trusted by millions of consumers worldwide
Araldite® offers easy-to-use professional adhesives that are trusted by millions of consumers. No matter whether you are new to DIY or an expert,  Araldite® gives you the confidence that you can get it repaired once and for all. You can always rely on Araldite™.