Repairing things around the house can be stressful at times. Relax! With Araldite® you can confidently do an excellent job every time. It gives you maximum durability and bonding strength, in all materials* and it is easy to use
*Except polyethylene, polypropylene, Teflon®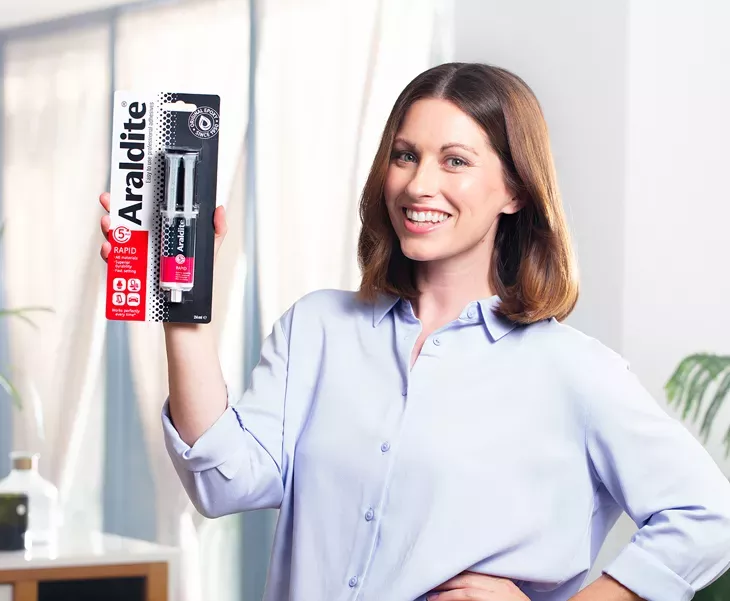 Our legacy
Durable bonding strength that's superior to super glues or common adhesives has always been our ambition. Our story starts back in 1946, Switzerland. We had a shared vision to create unbeatable epoxy technology for strong, long-lasting bonding. Now, we're trusted by millions of customers around the world. So, you can confidently do an excellent job every time.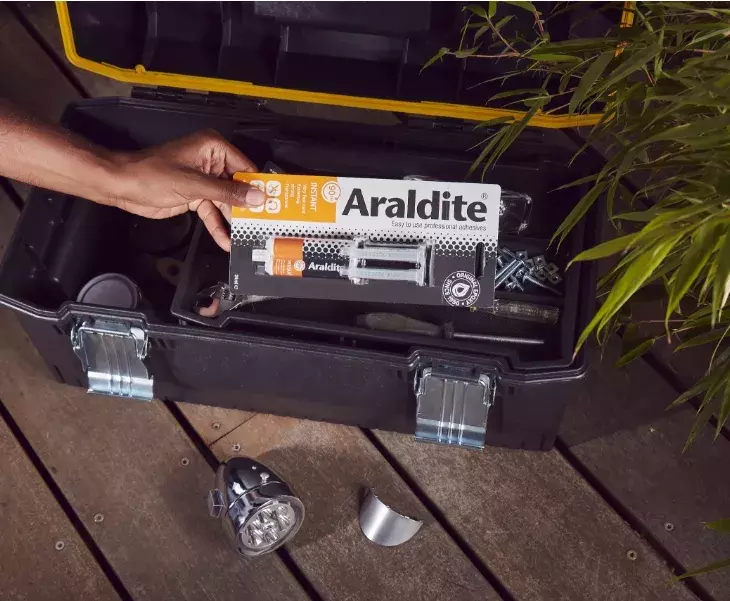 Why choose Araldite®?
Araldite® high-performance epoxy technology gives you a strong, long-lasting bonding in every repair, DIY or craft job.
Araldite® delivers:
Maximum durability and bonding strength
It is suitable for all materials*
Exceptional long-term resistance to temperature and water
It's convenient and easy-to-use applicator gives you an even layer of bonding strength
It's perfect for easy  and complicated repairs at home
Try it and relax! You can always rely on Araldite™